Welcome to madison, CT
MEET. EXPLORE. COMMUNITY.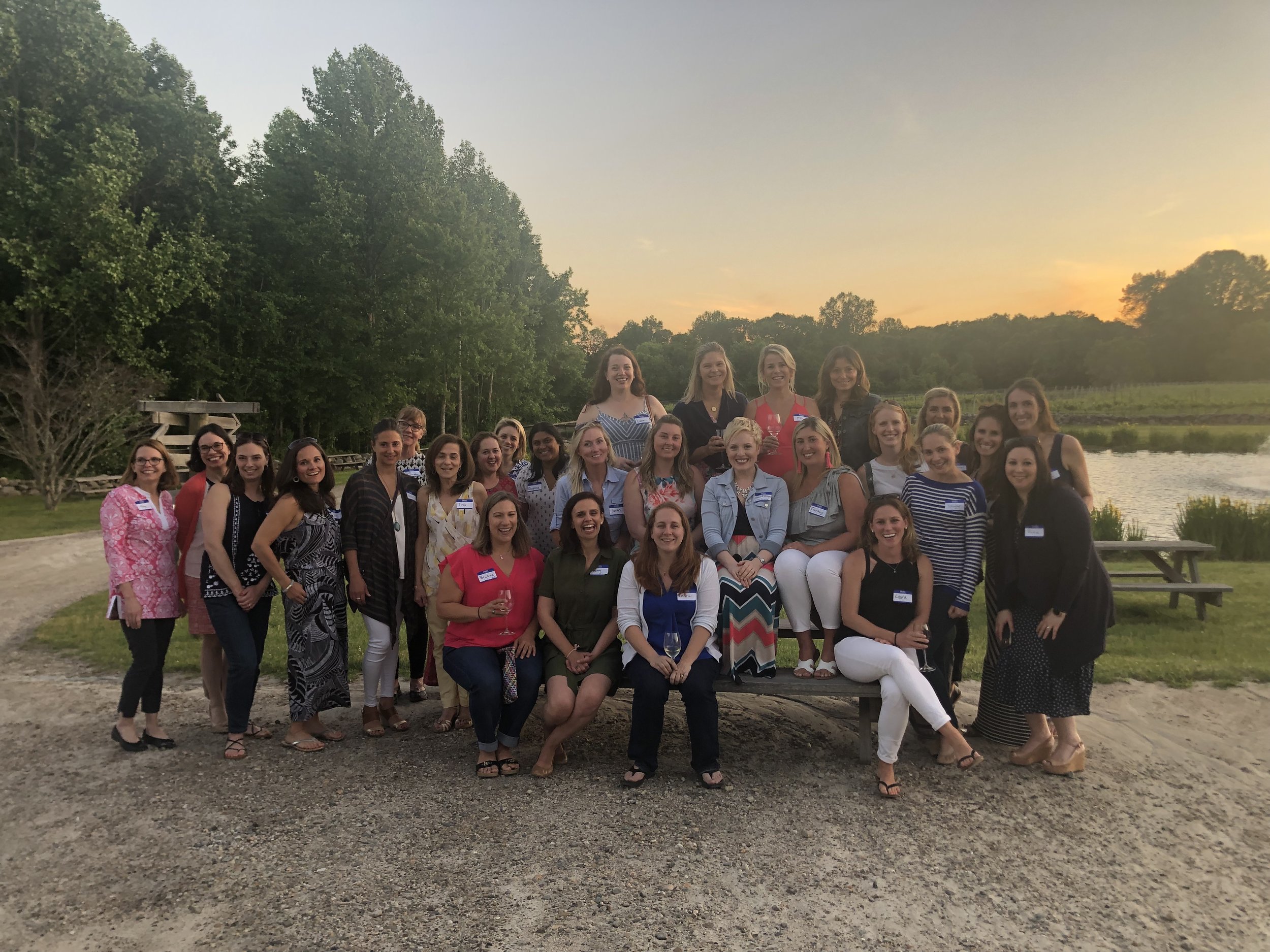 About
Since it was founded in 1968, the Madison Newcomers Club has served as a meeting ground for women who are new residents, helping members become acquainted with one another and take an active role in the civics and social welfare of our community.
The club's activities are varied and plentiful, including monthly meetings, special interest groups, a number of committees, and ongoing social activities. In order to ensure that members become involved with the community, the club focuses on civic projects by volunteering time to community events and organizing fundraisers to donate to a variety of needs in and around Madison.
Upcoming Events
MEMBERSHIP
Becoming a member of Madison Newcomers Group is a great way to meet new people, make friends, and learn about the commmunity!
Special Interest groups
Meet new people, socialize, make new friends, and have fun!
CIVICS + COMMUNITY
Join the Madison Newcomers Club in service and support of our local community.
JOIN US AT OUR Next meeting